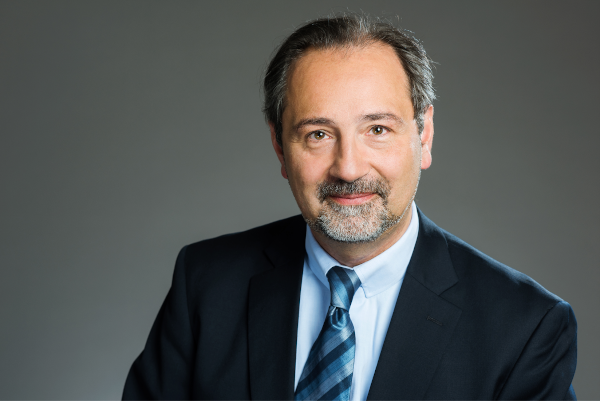 Title: 3D printing – Issues and challenges from a construction company's point of view
Pr. Christian Cremona is currently director for research and development at Bouygues Construction and director of Bridge and Materials Engineering at Bouygues Civil Works. He is also adjunct professor of construction engineering at CentraleSupelec School of Engineering, Paris-Saclay University.
Until 2015, he was director of the Technical Centre for Bridge Engineering (CTOA) at the Technical Direction for Transportation Infrastructures and Materials of CEREMA (ex Sétra). After spending more than 15 years in research in the French Central Laboratory of Roads and Bridges (LCPC, now part of Gustave Eiffel University), he moved to the Direction of Research and Innovation of the Ministry of Ecology, Sustainable Development, Transport and Housing where he administrated French and European research activities in the sector of civil engineering and construction.
He wrote or edited 5 books and published more than 200 papers in conferences and peer-reviewed journals.